While my main interest is in opal and the opal towns, I still can't resist visiting some of the old gold mining towns as they share a similar kind of history. It never ceases to amaze me how seemingly intelligent men (and it was mainly men) would give up everything and undergo great tribulations to look for gold in some of the most desolate places on earth. Unfortunately, gold seems to have been formed in areas where weather conditions are extreme. The Yukon in Alaska and the deserts of Australia are striking examples and even areas in Victoria such as Ballarat and Bendigo are known for their extremes of weather.
In the case of Western Australia, thousands headed off to Kalgoorlie with no idea of what to expect. They had to cross deserts with no water anywhere. There are stories of miners pushing barrows laden with all their mining goods including water and food and dying on the track when their water ran out. Passers by couldn't help them because they didn't have enough for themselves.
With all this in mind, I love to visit the towns that sprung up as a result of the perseverence of the successful miners and of course, those who benefited later. The mining suppliers, grog suppliers and food suppliers seemed to benefit the most and quickly set up shops and shanties to supply the miners often at exhorbitant prices. How the unsuccessful miners coped I cannot guess.
On a recent trip to Western Australia we came across one such town. The town of Gwalia situated about 4 km south of Leonora and 230 km north of Kalgoorlie. I had heard of "The Sons of Gwalia" gold mine as recently the shares in the public company had rapidly fallen and the company had failed due to hedging issues. I was not aware that there was a town called Gwalia and so it was a very pleasant surprise to find it. Gwalia is actually a ghost town which has been been partly restored by enthusiasts whose names appear on each of the semi restored houses.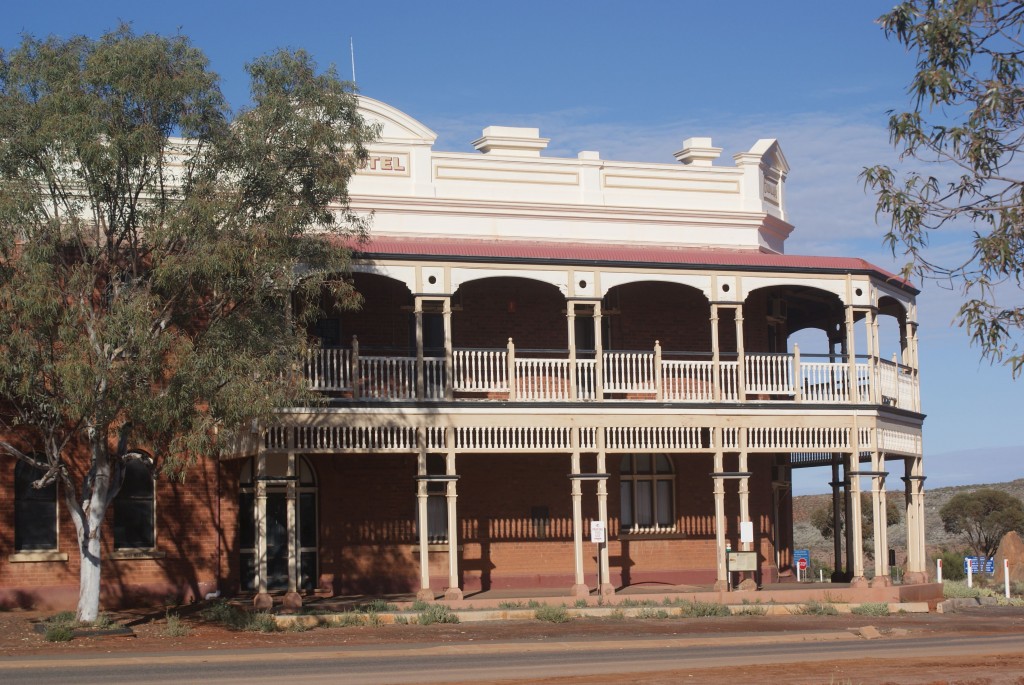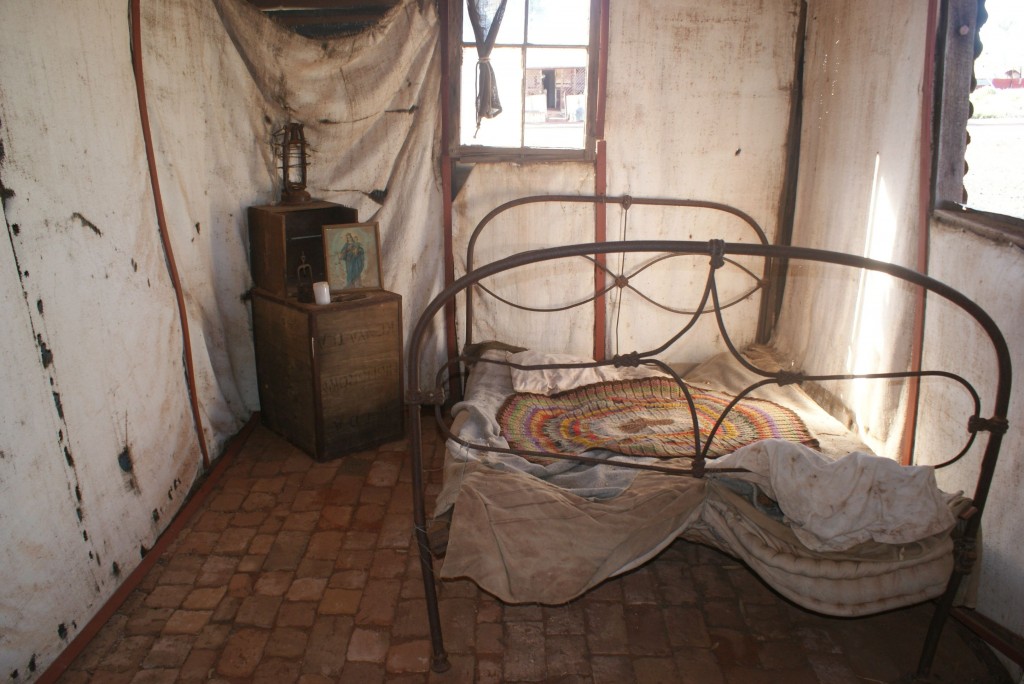 While the restorations are not perfect, they do indicate how the miners lived. The huts are made of corrugated iron and hessian, a type of cloth, and have remnants of the original furniture inside them. The photographs show some of the buildings as they were in 2011.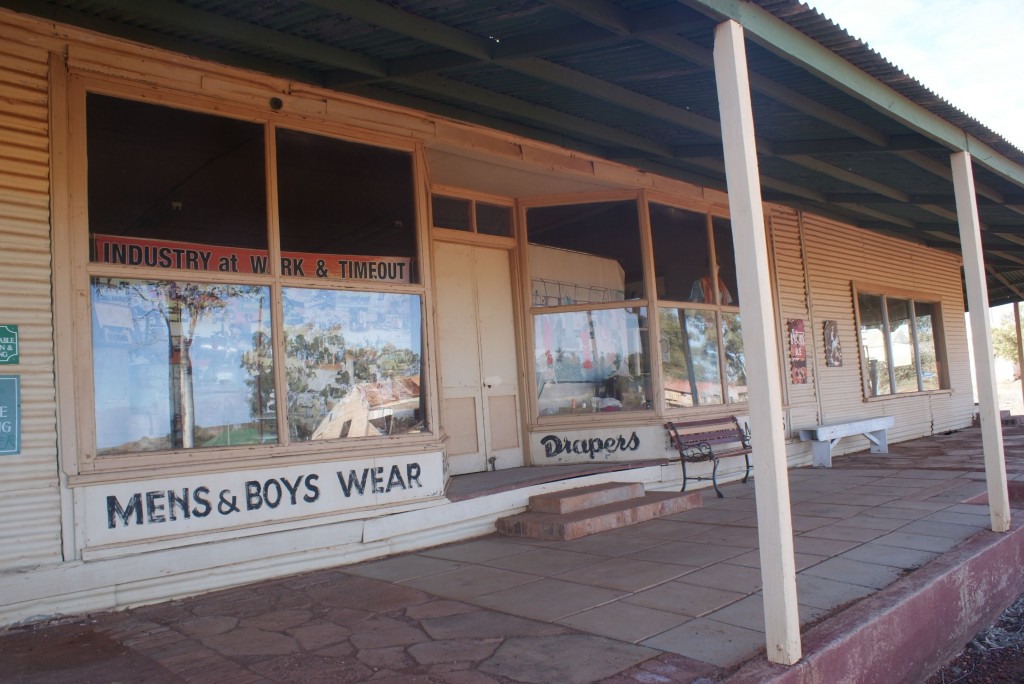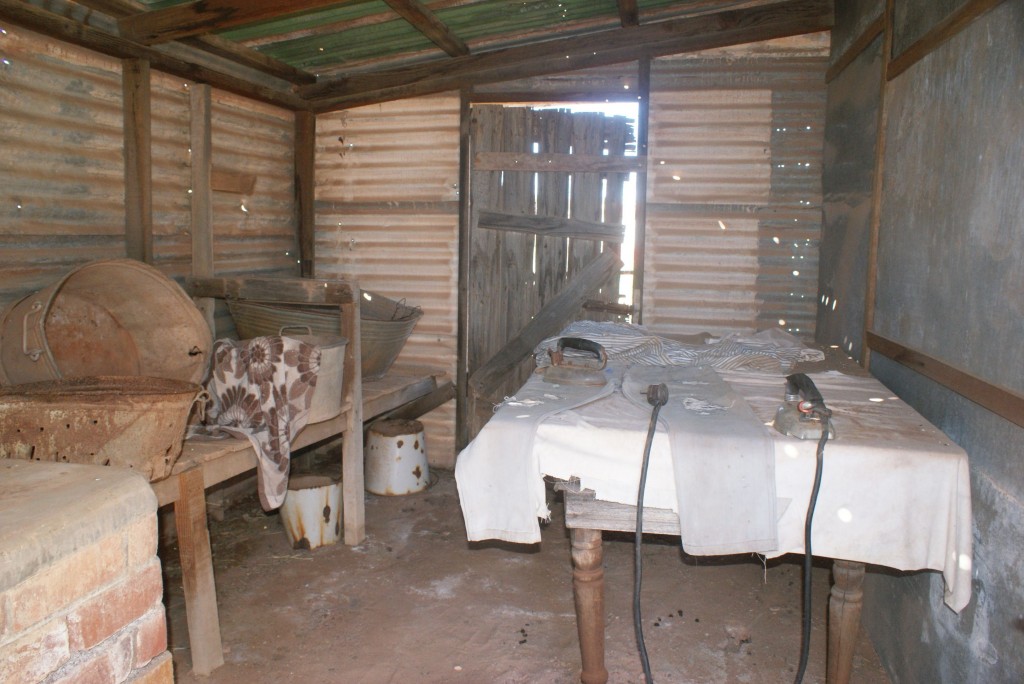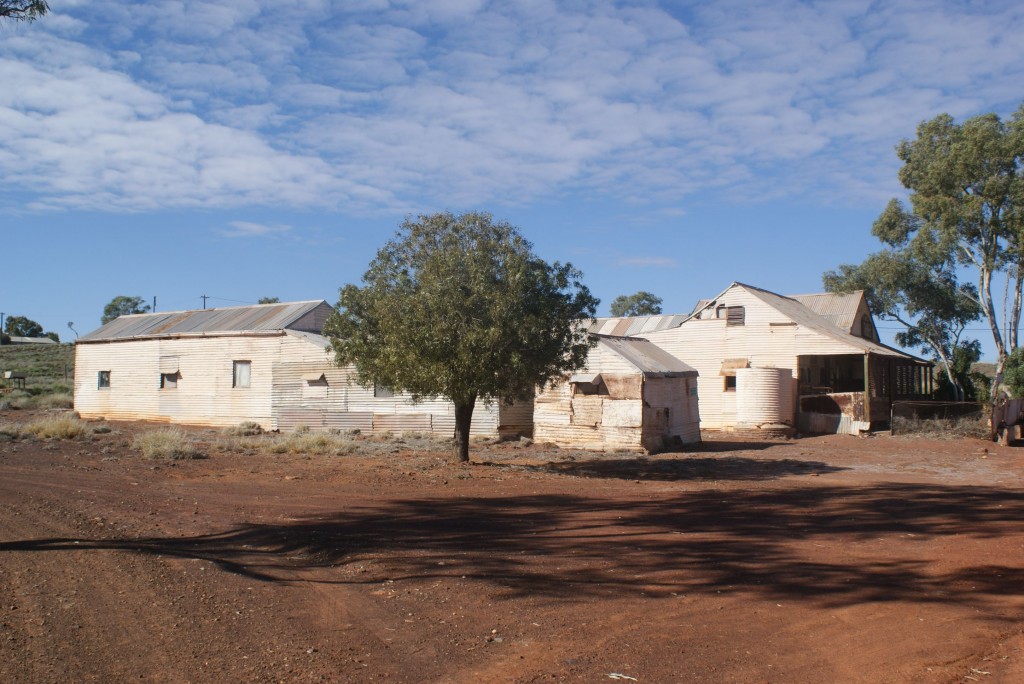 Even some of the vehicles being used at the time were left.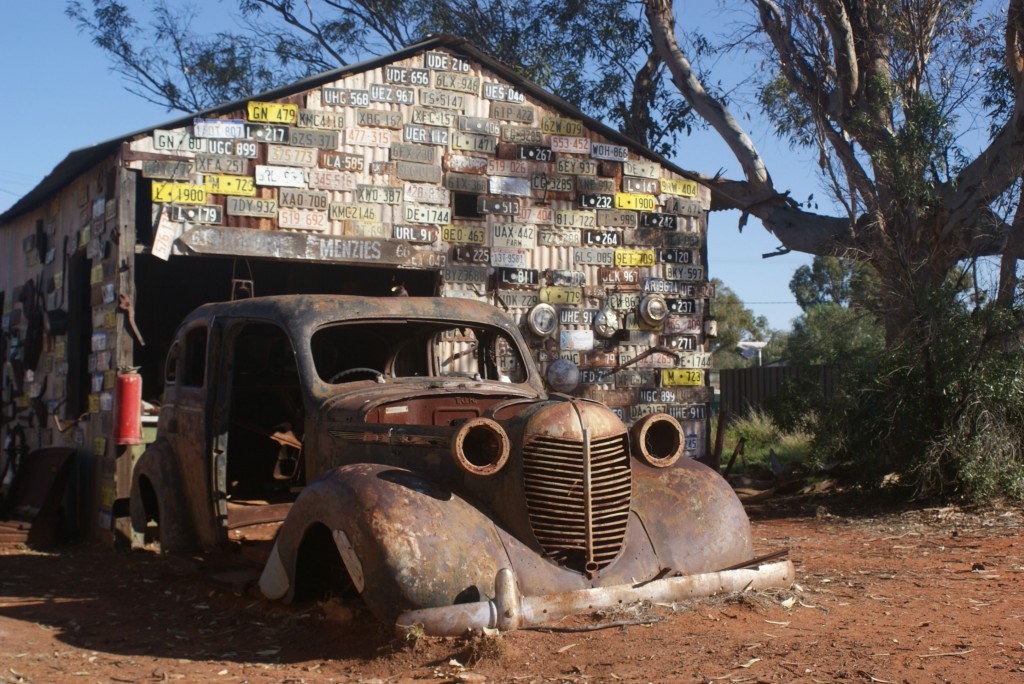 Some of the relics of this past era have been arranged in a quite artistic way and make lovely photographs. Some of Barbara's favourites are set out below.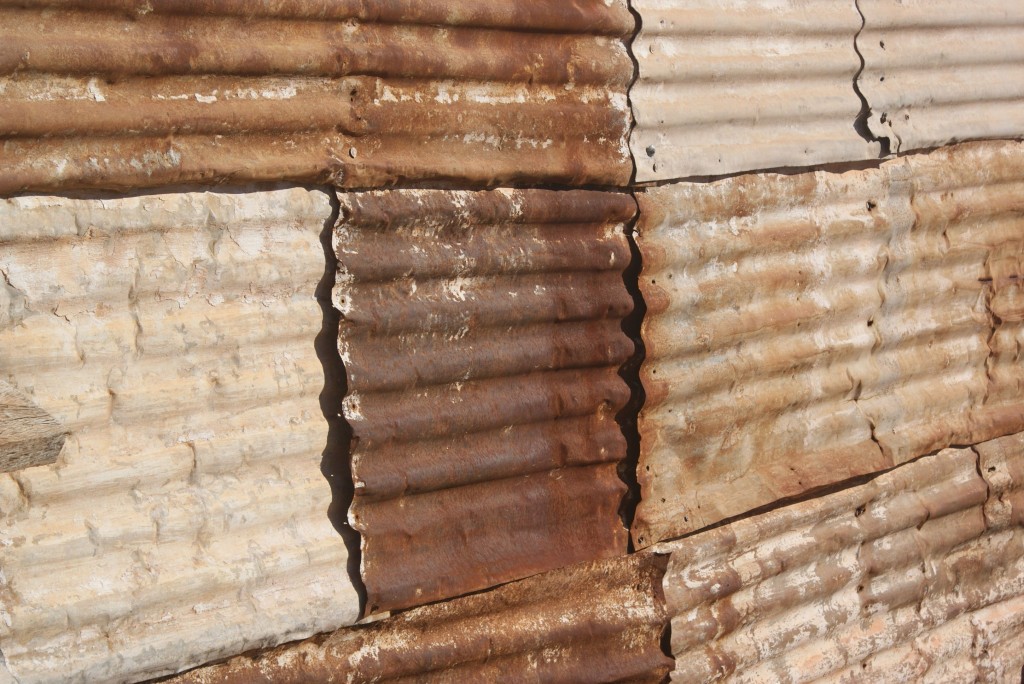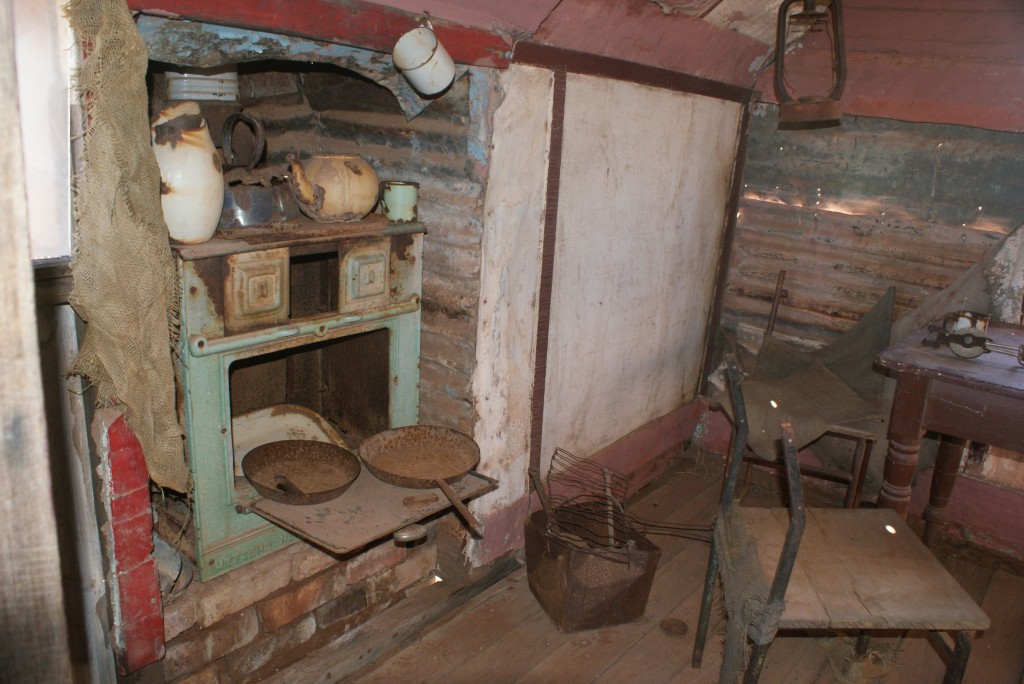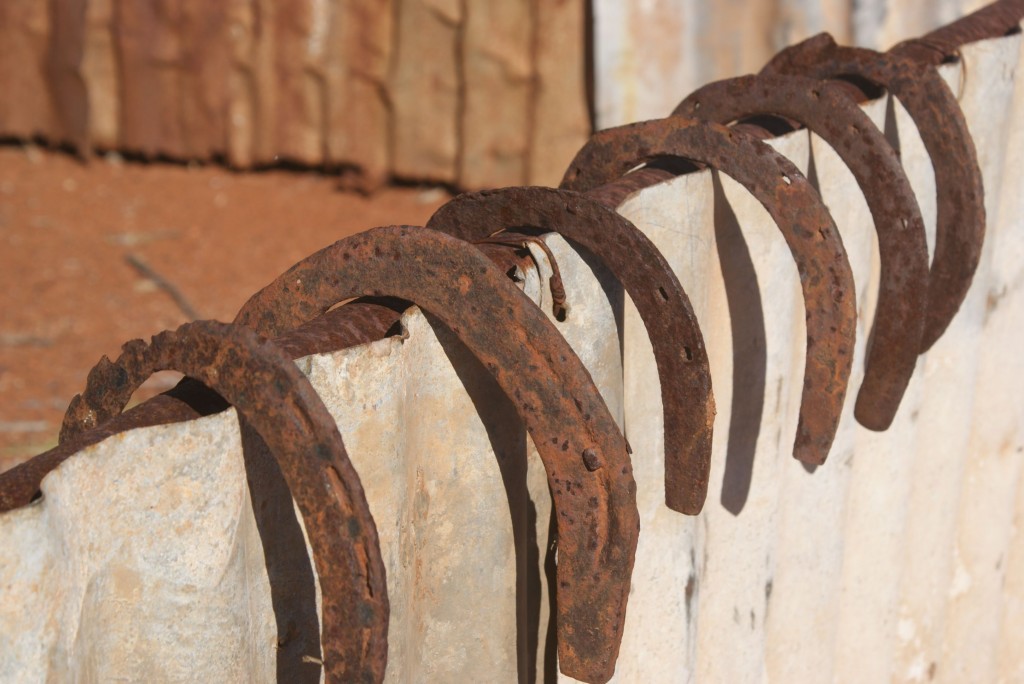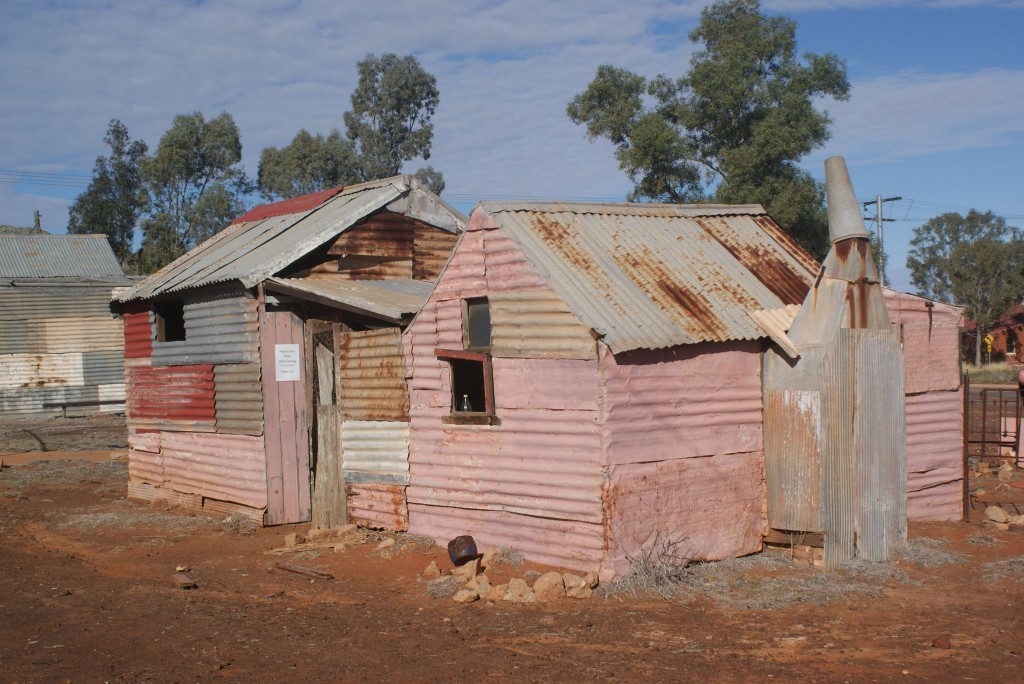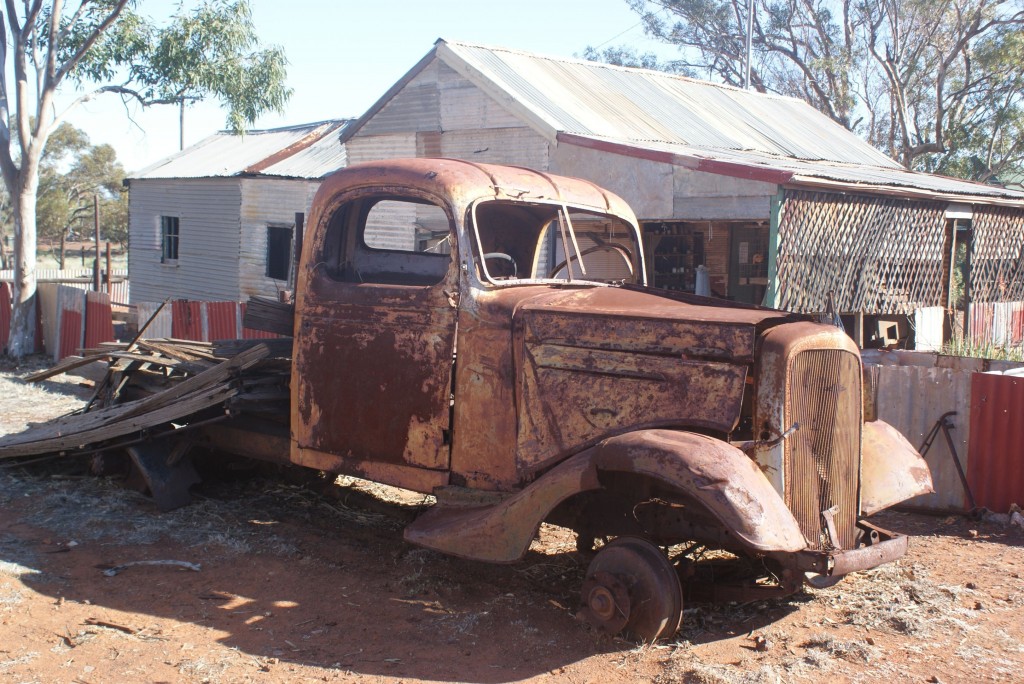 Gwalia was named in respect for Thomas Tobias, a Welsh storekeeper from Coolgardie in WA who funded the early development of the mine in 1897. Gwalia is the ancient name for Wales.
The early miners who started the mine on-sold it to a George Hall who negotiated with a London Company to run the mine. They sent over a young geologist to manage the mine. His name was Herbert Hoover. We all know him as a later United States President. Much has been written of his involvement in W A mining and not all of it is good. In an attempt to reduce labour costs at the mine he brought in a lot of Italian labourers. This of course did not go down all that well with the existing miners and a great deal of unrest occurred. If you want to read a little more about his involvement try the Kalgoorlie tourism website or try the Perth Mint blog.
Hoover didn't stay all that long and left for China in 1898, but returned in 1902 to manage the mining interests of the London firm employing him.
As the mine developed, the workers built many shacks and shanties from any materials they could find. Frames made from rough timber and covered with corrugated iron and hessian were the norm. While they were fairly easy to erect they offered little shelter from the extreme weather. Desert conditions are very harsh, Temperatures in summer often exceed 45 degrees centigrade and in witer the night time temperatures can drop below zero. These shelters were draughty and provided little insulation from the extreme temperatures. The miners and their families were certainly a hardy lot.
In 1901 there were 884 residents in Gwalia and rose to a peak of 1114 later. Over the early life of the mine over 80 tonnes of gold were recovered from the mine. In 1921 there was a large fire at the mine and the mine closed for 3 years and the population of Gwalia declined rapidly as miners went elsewhere for work. By early 1960 mining in the Gwalia Mine slowed as it was getting more difficult and expensive to get the gold out using the mining methods of that time. In 1963 the mine closed and the entire population of Gwalia virtually vanished overnight. People just up and left, taking whatever the could manage and left the rest. Luckily for us, in recent times local residents have repaired the houses and furnished them as they would have been in the mining days. It appears run down but it is a great feeling to wander around this ghost town, walk into these buildings and handle the everyday items these miners would have used. You can even see the original Mine Head and some of the machinery used in the original shaft mine.
In the 1980's the "Sons of Gwalia" mine re-opened using different mining methods. A large open cut was made where the existing shaft had been dug.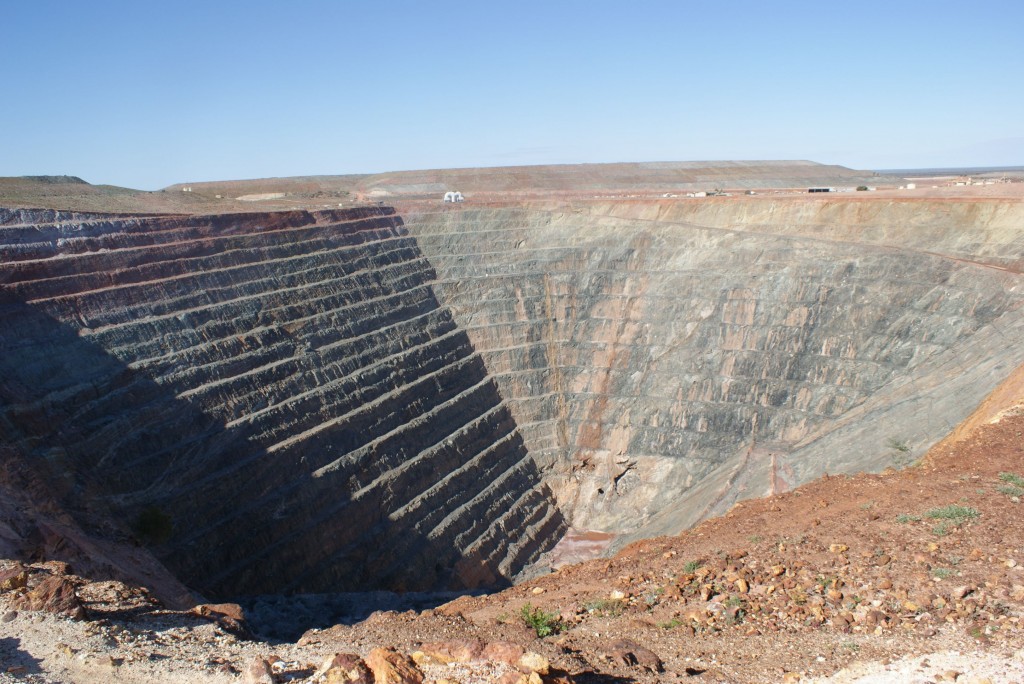 The old mining head has also been retained but in a different location. Note the angle. This was because the shaft was an inclined one rather than the normal vertical sfafts. This was apparently quite rare.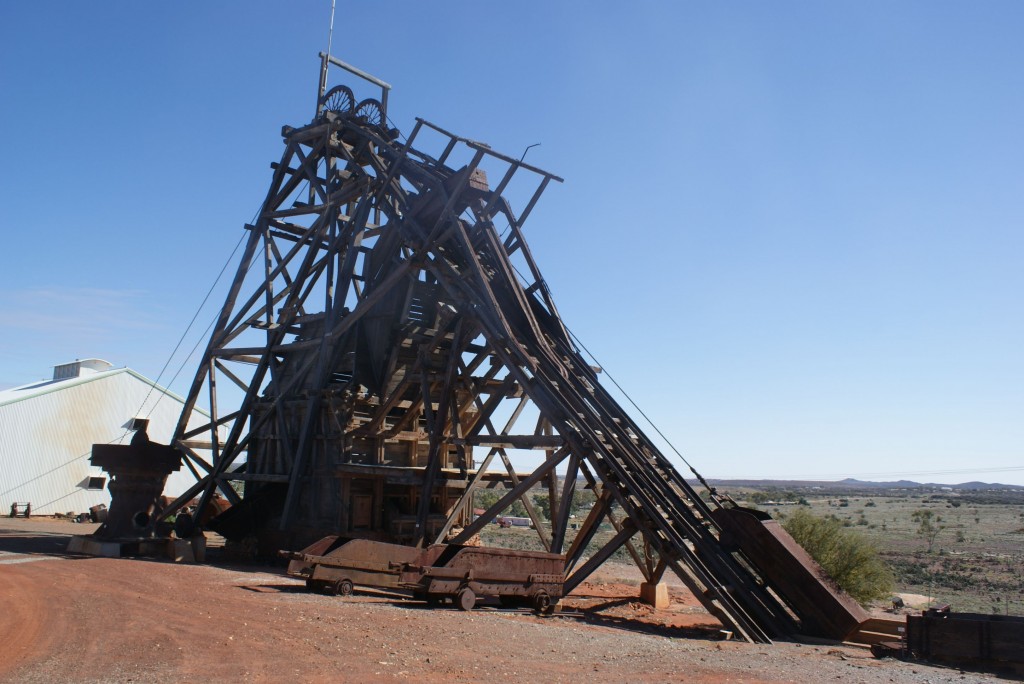 This open cut goes down to a depth of almost 400 metres and is still there today.This open cut yielded a further 2.4 million ounces of gold. The Sons of Gwalia mine had been floated on the stock market and in 2004 it crashed badly due to problems in hedging gold prices.
Another company is still mining beneath the open cut and they are searching for gold in shafts at a depth of 2,000 metres.
The story of Gwalia is a fascinating one, involving a future US president, importation of cheap foreign labor, strikes and unrest among miners, physical attacks on the imported labourers, along with the extreme hard labour of gold mining and the beauty of it is, that we can still see how and where the miners lived and experience a little of the hard life they lived - all in the pusuit of that yellow metal that has little use except for jewellery and as a backup for countries monetary systems. It is a strange world.
Gwalia is well worth a visit and if you continue north of Leonora for a few hundred km and turn left you can head to the west coast of Australia through the gold towns of Sandstone and Mount Magnet on a beautiful seled road with virtually no traffic and bypassing Perth.
Johno
---